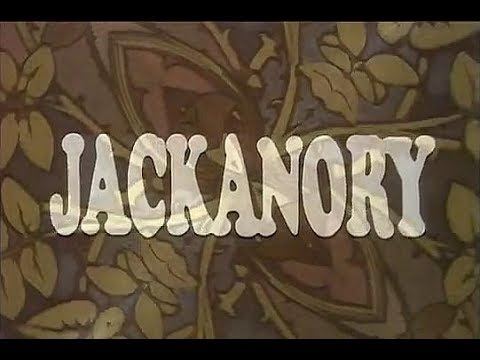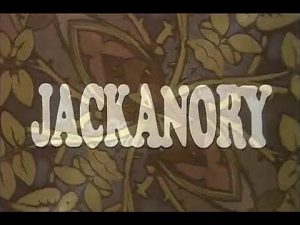 After giving birth to four children I started writing for television and got regular commissions to write half hour plays for Jackanory Playhouse. They were mostly a satirical take on conventional fairy stories.
I was also commissioned to script a film adaptation of a children's book 'My Father Sun-Sun Johnson'.
I have recently written an original film script called 'Orange Blossom'. It is about an old lady who is in hospital suffering from a haemorrhage. Before she dies, she needs to unburden herself and tell her only son about his true paternity. He is not only determined not to hear what his mother is trying to tell him but is battling with his own memories of sexual abuse as a child, which are being resurrected by his mother's confessions …
To read an extract click here.
I also produced  a pilot documentary in Wales about an ex-vicar who took up Goat farming…